MagicFlyer Corporate Communication
This flying butterfly flies out of your mails, cards, brochures, advertisements and much more!
Your Special "Mailing Pack" standard starting at 100 units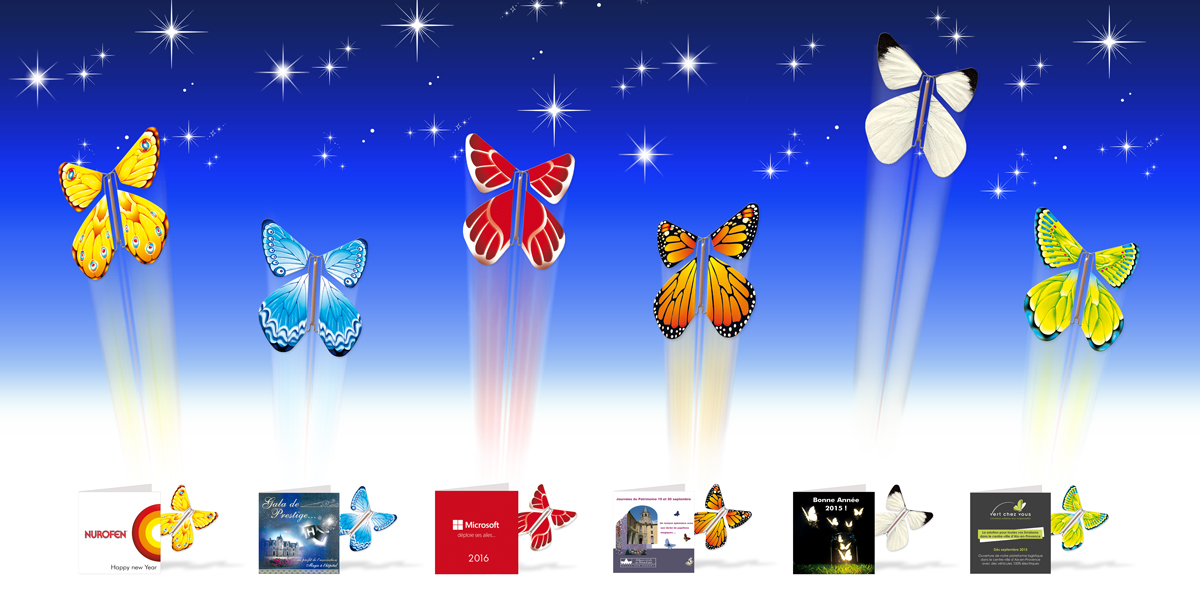 1. Your special Mailing Pack Standard, starting at 100 units, contains : 
1 completely double personalized card Front/Back - 4p.

1 Butterfly Magic Flyer (6 colors to choose) - (Rewinding of the Magicflyer included)
1 white envelope.  
6 Magic Flyer® butterflies "specials for companies". Choise one of several references to associate to your mailing card. Their performance is the result of a perfect combination of primary colors. Success guaranteed!  
Fast and free quotation by email : contact

2. Your "complete personalized Mailing Pack"starting at 500 units, contains:   
1 personalized double card Frontside/Backside
1 personalized Magic Flyer Butterfly printing at the front (Rewinding of the Magicflyer included)
1 white envelope 

Magic Flyer® is an innovative marketing tool for businesses to distinguish themselves toward their clients and prospects. The results speak for themselves : with an average return rate of 20% in direct marketing campaigns, a handover rate of more than 10 people and a remembrance of 5 years, the Magic Flyer® became a tremendous and trendy communication tool used to boost the communication of some of the largest world references.


Flying Butterfly MagicFlyer - Bespoke Solutions
If you have a particular idea that cannot be achieved by adapting our existing products (whether it be for  marketing or  for retail), Magic Flyer International can put together a bespoke design for you.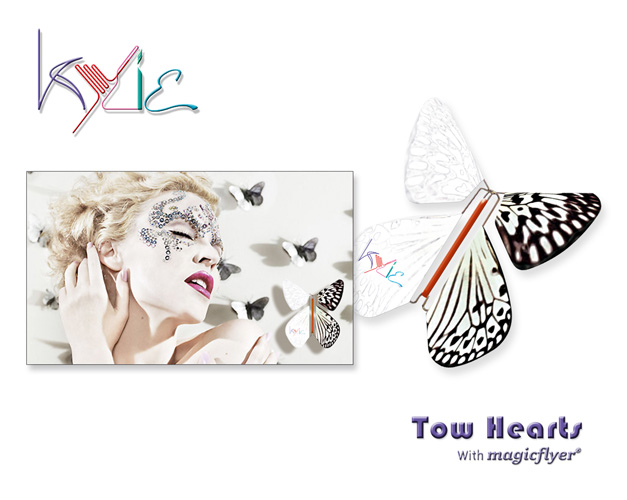 Depending on the quantities required:
- original colours (gold, silver, fluorescent…)
- a new card format,
- packaging adapted to a specific use,
- a themed collection customized for a network of stores,
- an original card opening system (with one condition: that it does not hinder the flight of the Magic Flyer®),
- etc.
Do not hesitate to contact us : Contact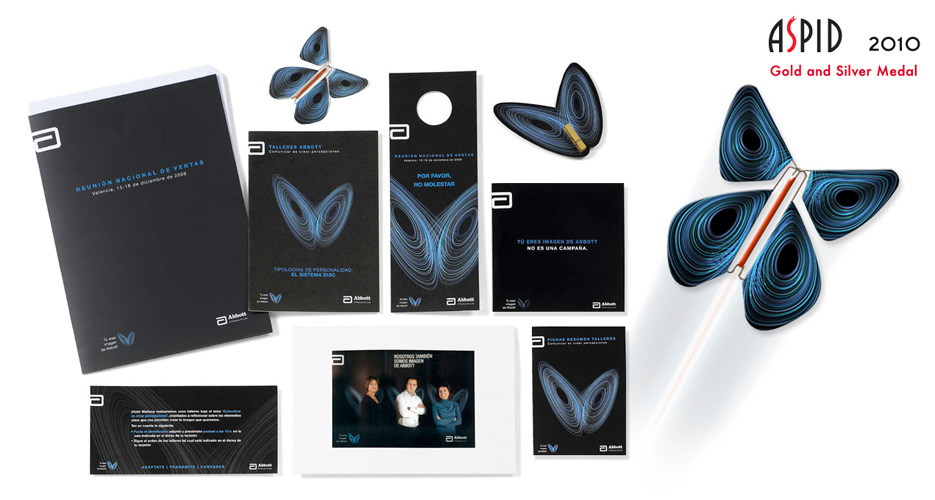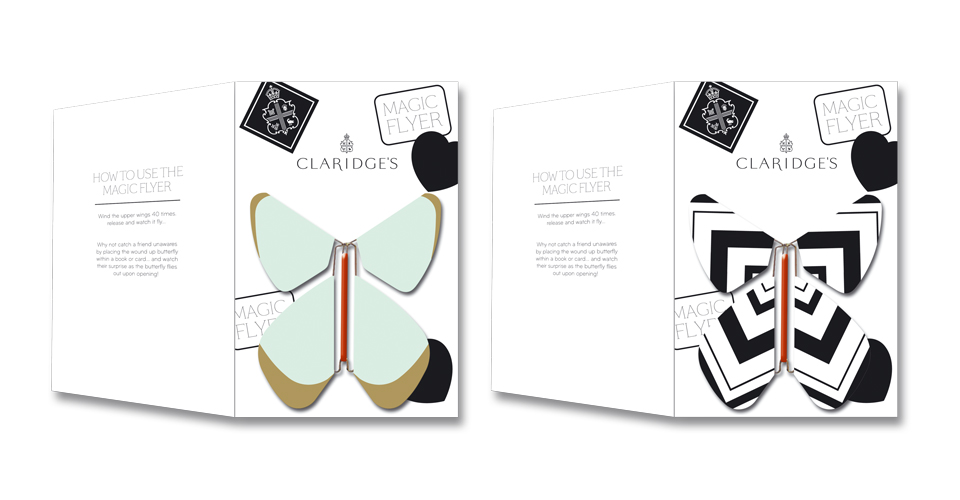 Goliath Diffusion marketed the original Magic Flyer exclusively in Switzerland
Fast and Free quotation by : contact
Enregistrer
Enregistrer
Enregistrer
Enregistrer
Enregistrer
Enregistrer
Enregistrer
Enregistrer
Enregistrer
Enregistrer
Enregistrer
Enregistrer
Enregistrer
Enregistrer
Enregistrer
Enregistrer
Enregistrer
Enregistrer
Enregistrer
Enregistrer
Enregistrer
Enregistrer
Enregistrer
Enregistrer
Enregistrer
Enregistrer
Enregistrer
Enregistrer
Enregistrer
Enregistrer
Enregistrer
Enregistrer
Enregistrer
Enregistrer
Enregistrer
Enregistrer
Enregistrer
Enregistrer
Enregistrer
Enregistrer
Enregistrer