The Magic Heart and its release of butterflies...
WEDDING EXITS, PARTIES, SPECIAL EVENTS
At the opening of the Magic Heart, a release of butterflies take off and swirl around under everybody's amazed eyes. the invention is unique in the world and the Magic Heart is reusable several times.
The Magic Heart
A sumptuous wedding exit

A magic moment that will remain forever engraved in your memory and that of your guests!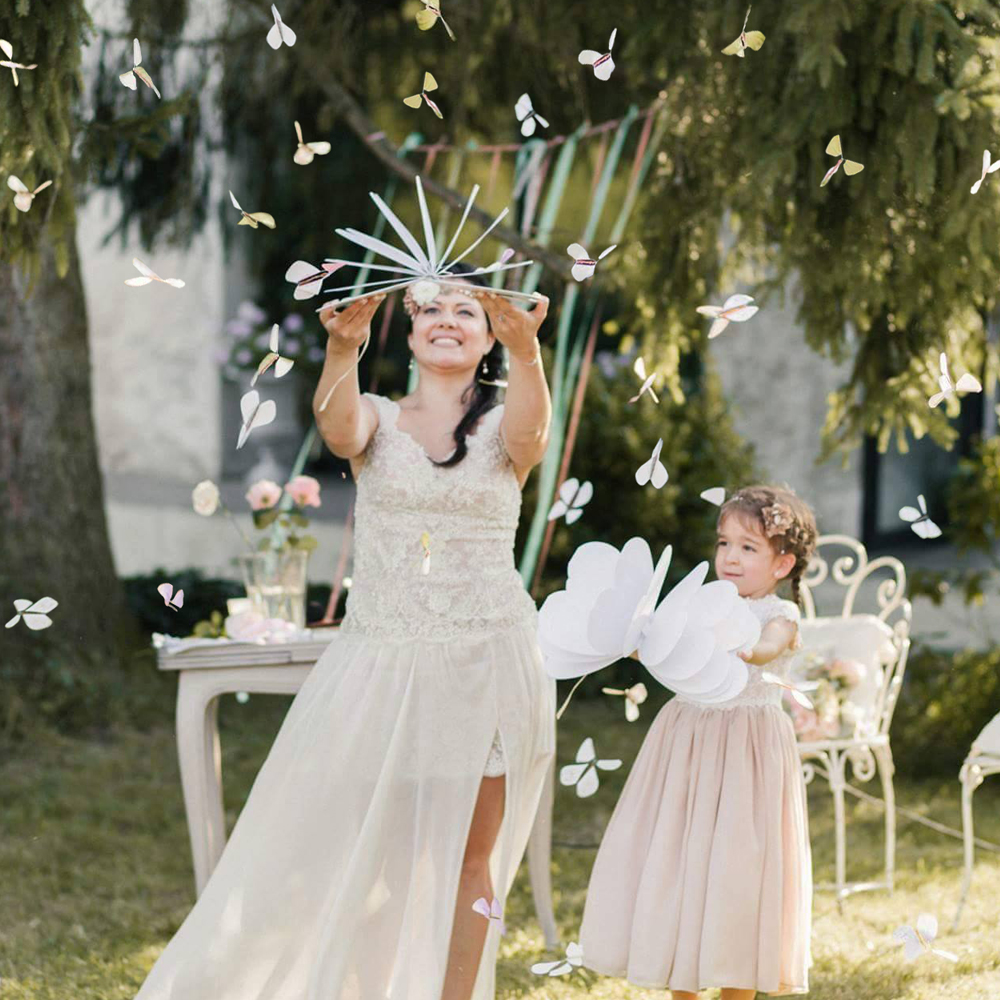 The Magic Heart - The Guestbook
The Magic Heart is also a magnificent guestbook. A white and luxious case, handemade, heart shaped. It is closed by a ribbon of white satin around the small heart clasp. It will then become a beautiful souvenir of this so special and unforgettable day !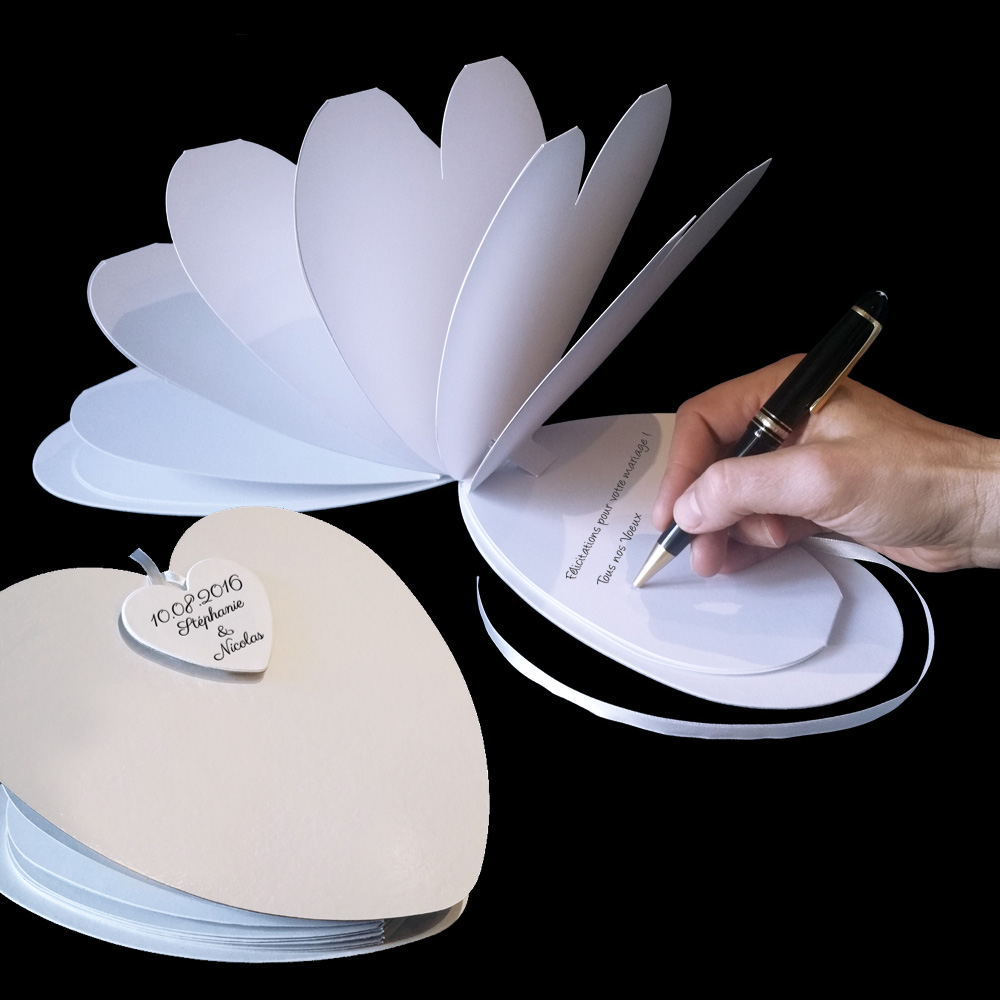 Specifications

Dimensions
Magic Heart: Width 24cm - Height 22cm
Little Heart that holds the ribbon: Width 7,5cm - Height 7cm
Weight: The Magic Heart with 20 butterflies inside 336 gms
The personalization of the small heart clasp intended to inscribe the name, date or an orginal quotation is left to the care
of the customer.
Degressive prices:
1 to 2  Magic Heart : Chf 45.00/unit

3 to 5 Magic Heart :  Chf 42.00 /unit

from 6 Magic Heart : Chf 39.00 /unit
On the eve or day of the ceremony, reassemble the Magic Butterflies 30 complete turns by following our Magic Heart Preparation Tutorial below:
Preparation Tutoriel Magic Heart
You are an event agency, wedding planner, party organizers and you will to resell yourself The Magic Heart and its Magic Butterflies, to your customers, contact us by email.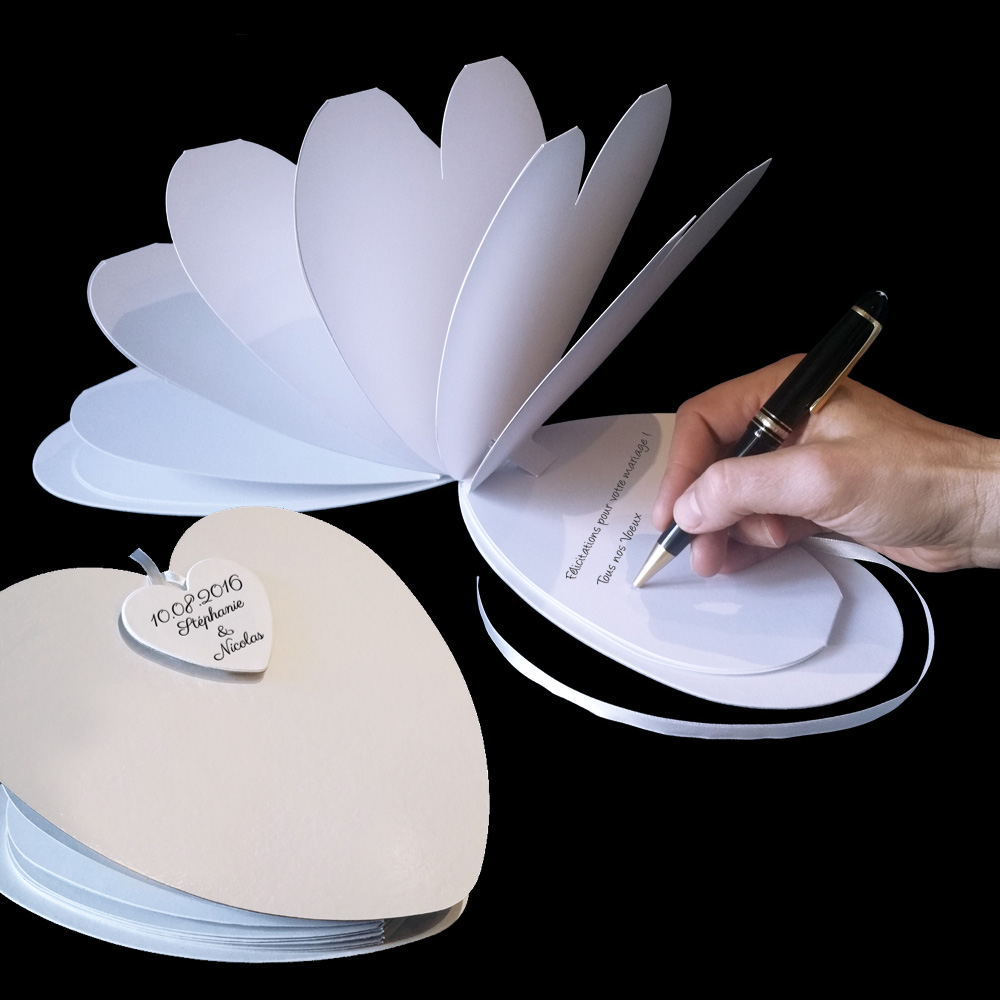 Enregistrer
Enregistrer
Enregistrer
Enregistrer
Enregistrer
Enregistrer
Enregistrer
Enregistrer
Enregistrer
Enregistrer
Enregistrer
Enregistrer
Enregistrer
Enregistrer
Enregistrer
Enregistrer
Enregistrer
Enregistrer
Enregistrer
Enregistrer
Enregistrer
Enregistrer
Enregistrer
Enregistrer
Enregistrer
Enregistrer
Enregistrer
Enregistrer
Enregistrer
Enregistrer
Enregistrer